Create learn to earn campaigns, or collect valuable data with ease
Incentivise Quizzes & Surveys
The Quiz task lets you create engaging learn-to-earn campaigns, while the Form task helps you collect valuable data and boost response rates by rewarding respondents.
Educate with fun quizzes
Want your users to know more about your product organically? Use our quiz task & create interactive quizzes, learn to earn campaigns, and get people to pause & listen to what you have to say. Your customers will have fun testing their knowledge, they'll get rewarded for their actions, while you collect quality leads and teach them about your cool features.
View a sample quiz
Generate leads and get feedback
With the form task, you can quickly create data collection forms & increase their responses by the rewarding responders with automatic rewards. Generate leads, get feedback, conduct research, assess members, create surveys, or collect shipping data for your merchandise - AirLyft's customization can suit your needs with zero code.
Try it out in action
Set up your first task in minutes
Our easy event builder can help you create quizzes or forms in minutes. Many different question types, multiple or single correct answers, different entries to different questions - set all of this up rewards with zero code.
Create an account now
Many different templates to choose from and explore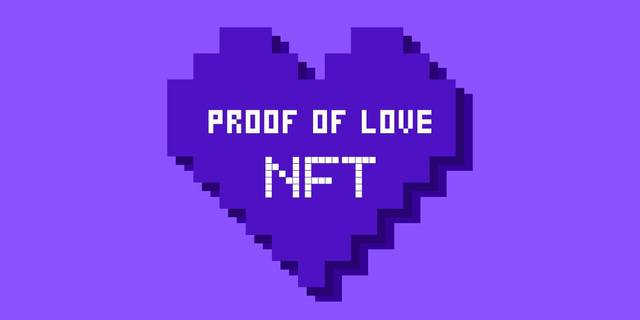 Proof of Love V-Day
Quickly create your Proof of Love NFT Campaign using this easy to use, Valentines Day template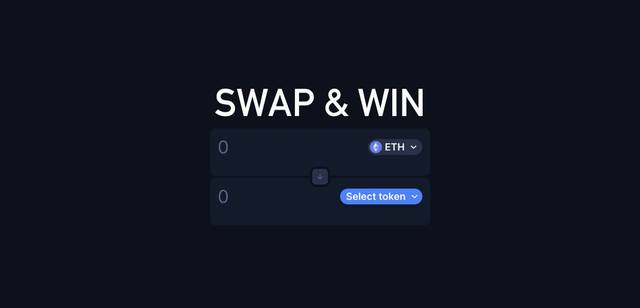 Swap & Win DEX Promotion
Promote onchain actions on your dApp like a DEX by verifying the actions and giving rewards using this simple template.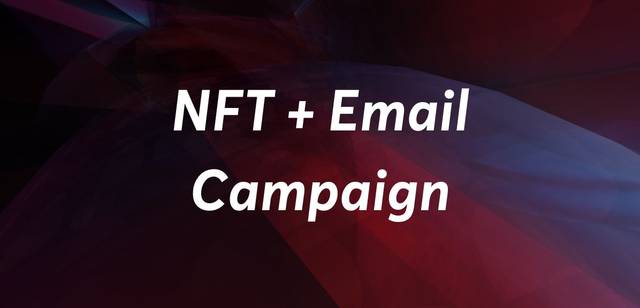 Collect email addresses of NFT Holders
This template shows how can we have an offchain & onchain task together to break silos.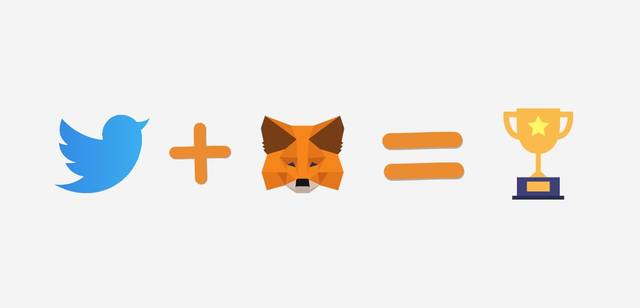 Metamask connect with twitter tasks
Ask users to spread the word on twitter and connect their metamask wallets for rewards (10+ blockchains supported).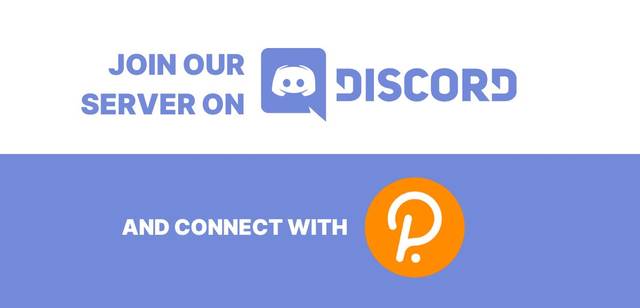 Polkadotjs with Discord Template
Get users to connect their Polkadotjs (browser extension) & verify some social tasks like Discord server join.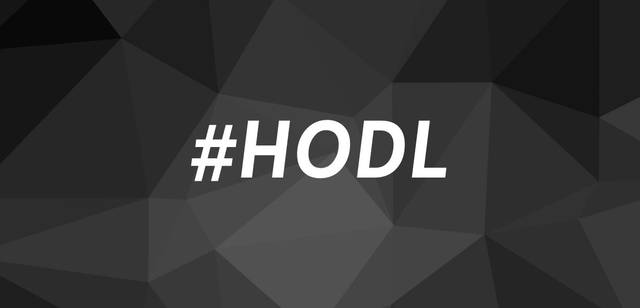 Multichain HODL Contest
Reward entries to HODLers of your token on one or more chains (together!).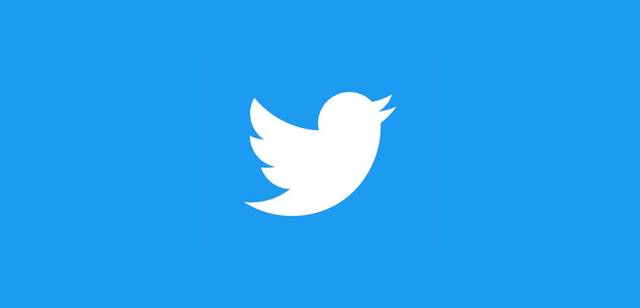 Twitter Giveaway
Use this template to drive engagement to your twitter account.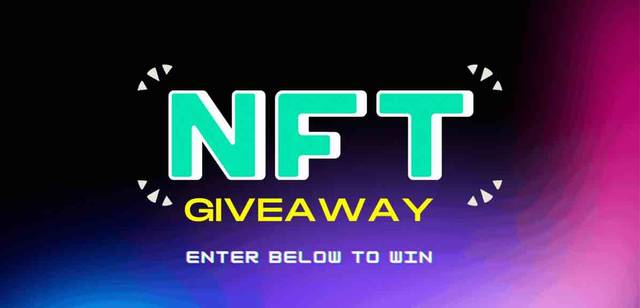 NFT Giveaway
Promote your NFTs by giving some free ones away to users who complete meaningful actions.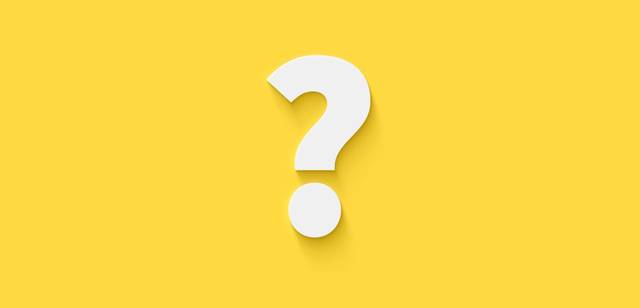 Learn to Earn Campaign
Use a youtube video & a quiz task for a learn to earn campaign
Incentivised onchain actions
Incentivise stake, liquidity, holding an NFT, interacting wiht GameFi & verify the onchain actions.
Run a Survey Contest
Get more survey responses by using our form task. Users can simply fill out the form to enter your campaign
Twitter Hashtag Contest
Get users to Tweet from a pre-made template, or let users Tweet from scratch with your designated hashtag
Discord Server Promotion
Use this template to grow your Discord community. Drive engagement to your servers and cultivate loyalty.
Social Media Contest
Use this template to grow your following and engage users across all of your social media platforms.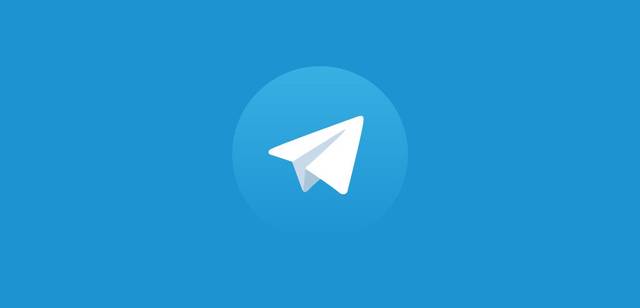 Join Telegram Community Promotion
This template boosts your TG community while also verifying whether a user has actually joined your group.
Promote your big idea with Airlyft
Ready to build a customized marketing campaigns for your brand? Create a free Airlyft account, and promote your idea live in 10 minutes.